One Step Ahead
Here, together, we find solutions for challenges, gain experiences, and influence millions of people's lifestyles.
Divar's values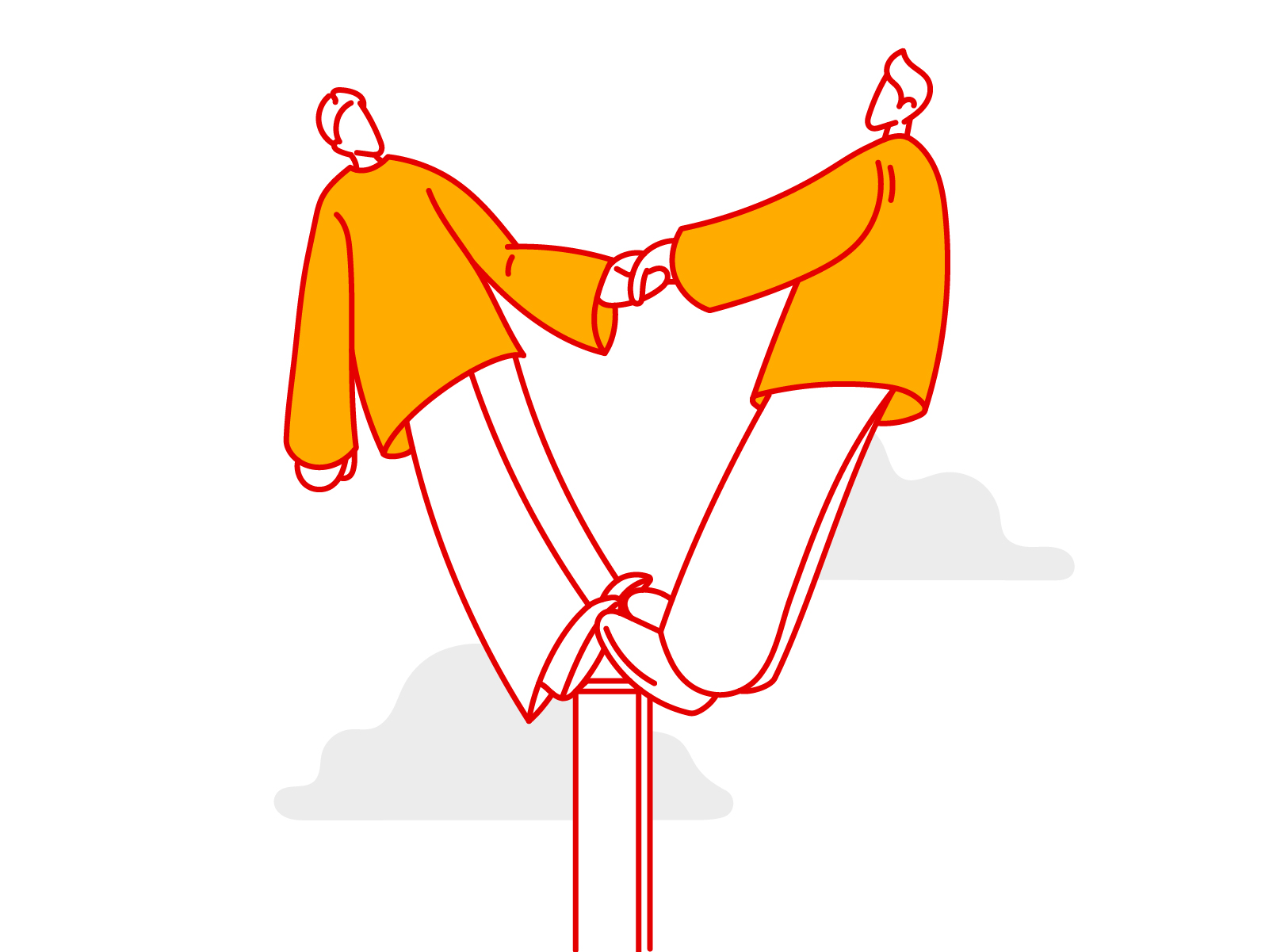 Trust is the assumption and basis of our interactions with our personnel.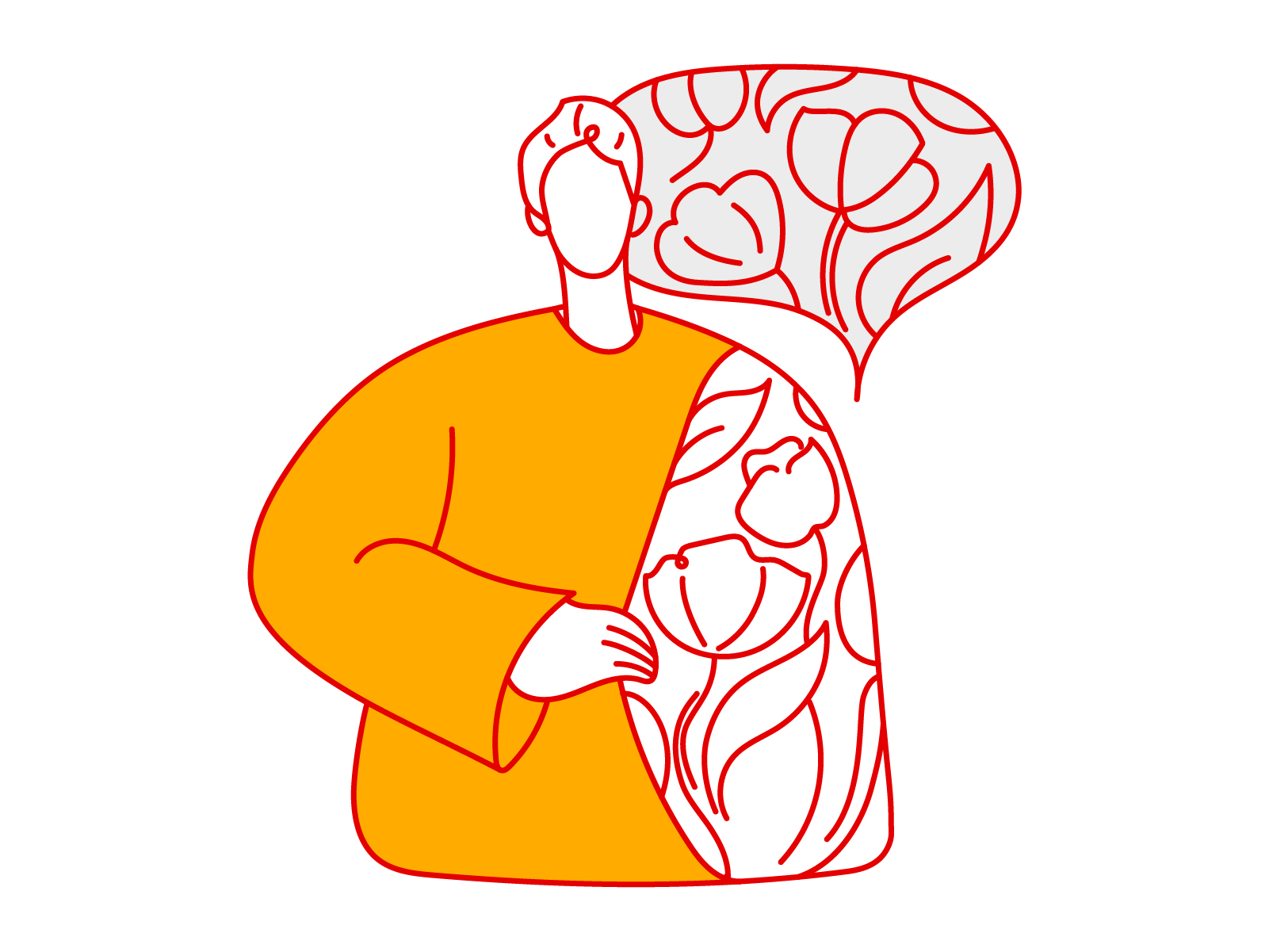 Honesty, non-discrimination, and respect are our expectations.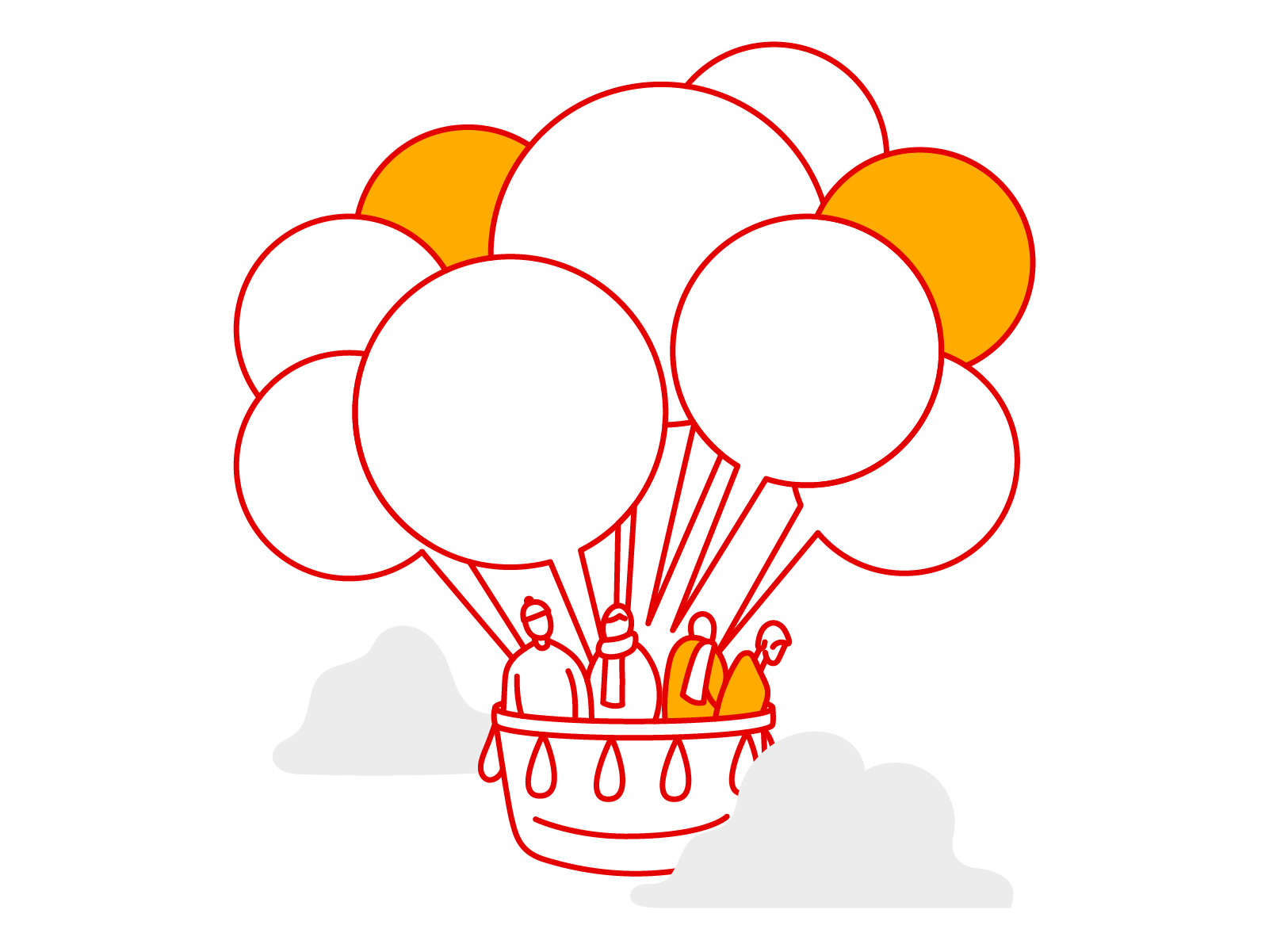 We welcome diversity and see it as an asset for our long-term growth.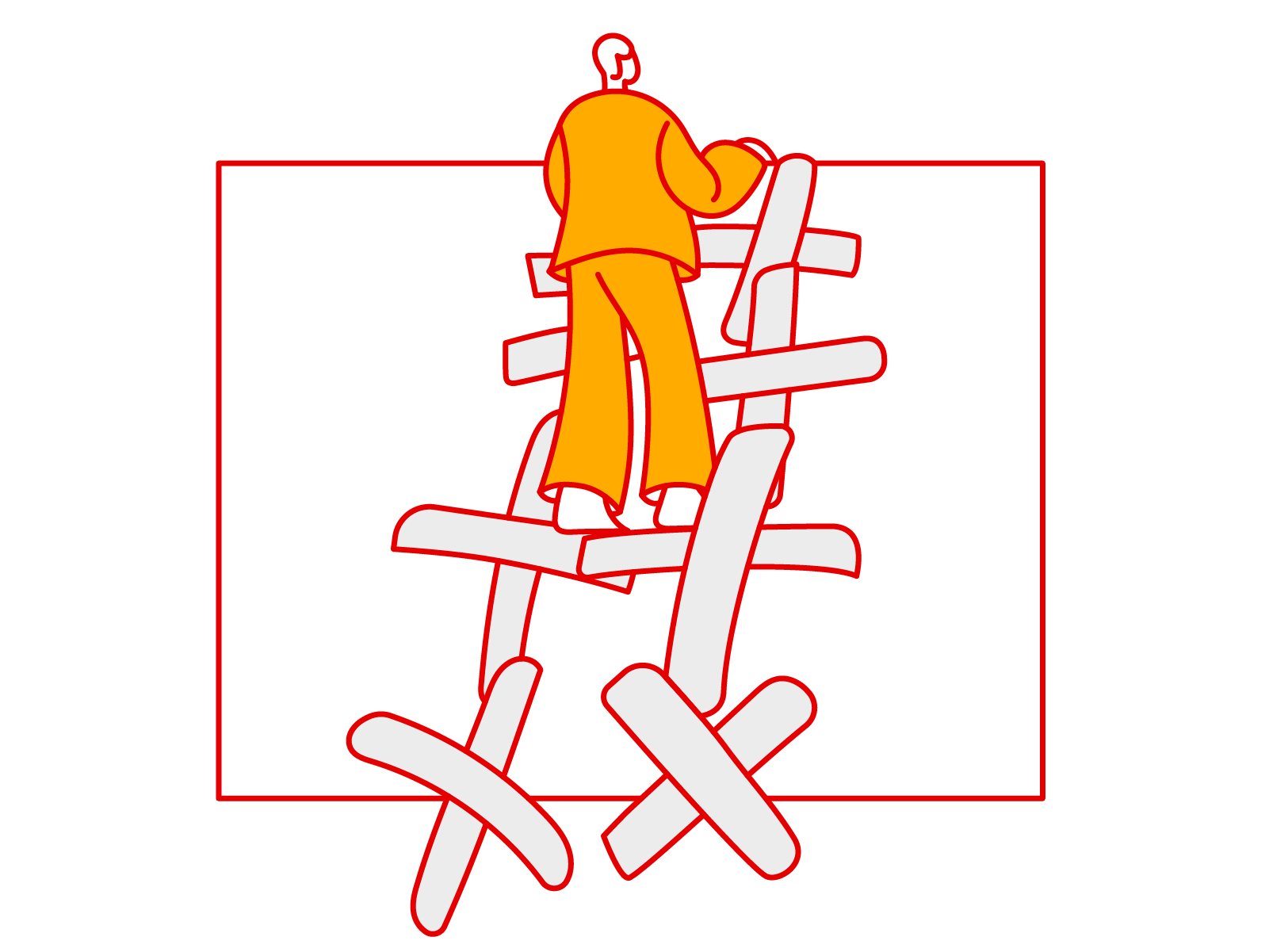 We make bold and agile decisions and we learn from our mistakes.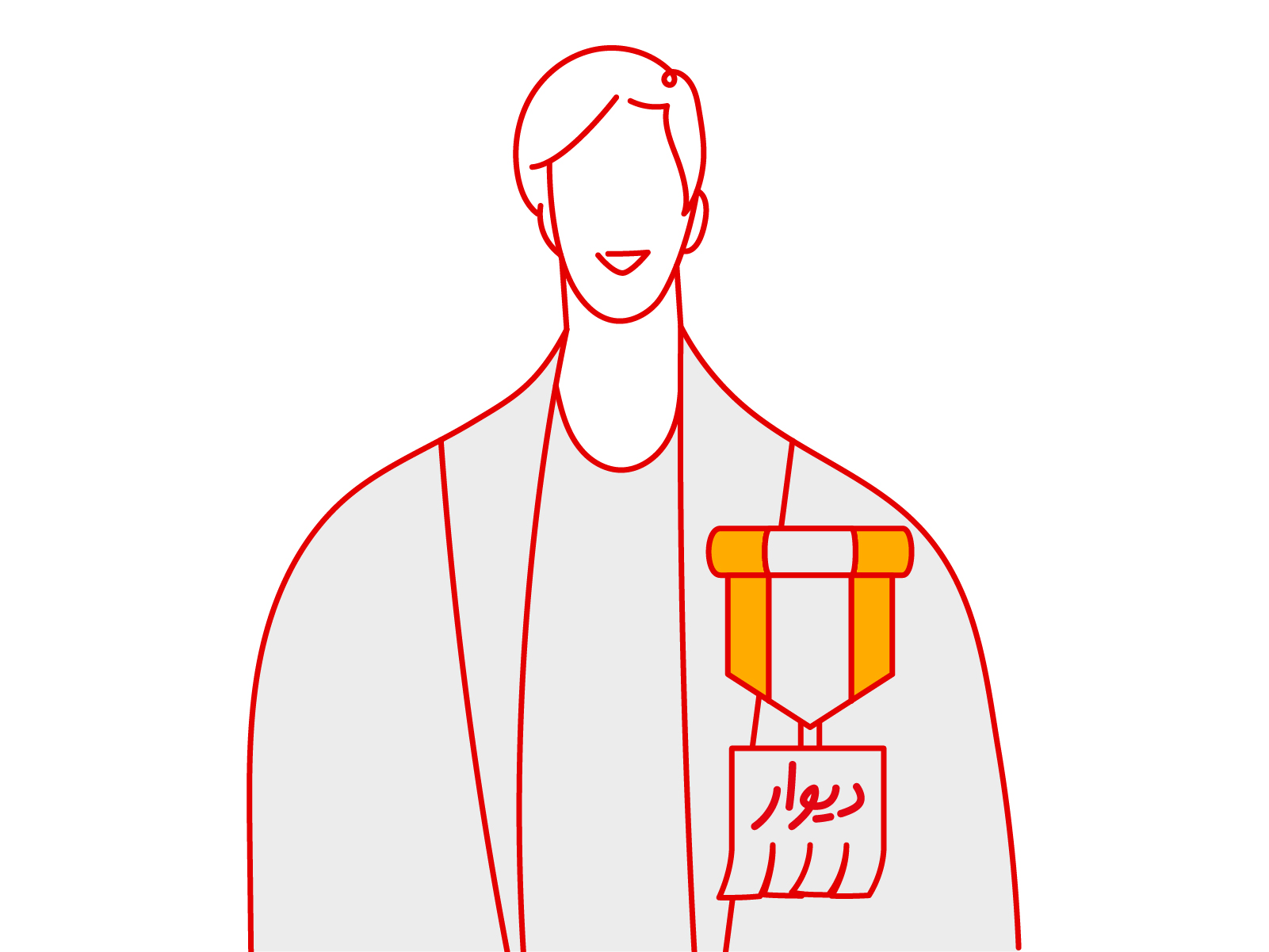 We make decisions and create products that we would see as appropriate for ourselves as well.
Perks and Benefits
We know very well that our co-workers deserve the best working conditions and we try our best to make opportunities for their personal growth and career development. Therefore, we provide the following benefits for our employees:
Appropriate tools for establishing fast and effective communication
Using Divar's dedicated messenger keeps work-related interactions within a professional framework. The monthly team building budget also helps to form effective communication in teams and improves the quality of relationships between coworkers.
Colleagues who think and play together
Our colleagues may be able to give us ideas or help us with some non-work topics. They may know the answer to our question about mountain climbing equipment or share the same taste in movies and series. There are channels in the internal communication network of Divar with various topics that can be interesting for many people. The game room with various recreational equipment can help us during breaks to change our mood.
The health of our colleagues is crucial
The conditions and facilities of the working environment can have a significant impact on the mental and physical health of employees. Meals such as breakfast and snacks, nap rooms, medical assistance with the highest coverage, and holding counseling sessions at certain times are among the conditions that are provided to improve the well-being of Divar employees.
The availability of some working conditions based on people's preferences
Flexibility in working hours, as well as the possibility of working remotely, are conditions that make professional work more pleasant for our coworkers. Infrastructures and facilities are available for remote workers to bring the remote work experience as close as possible to working in the company. Such as internet subsidies, sending equipment like desks, chairs, and monitors, loans to purchase teleworking equipment, and using technological infrastructure to access faster internet.
Using intelligent tools to improve processes
Simple things like booking a meeting room should be done in the form of effective processes. To meet these needs, we use smart systems to regulate our daily activities.
Financial security and its influence on performance
We try to limit the concerns of our people to work-related challenges. Salaries and benefits paid to everyone in each job position are determined based on their knowledge and ability. Our colleagues can easily use a corporate loan without spending time on long administrative processes. In addition, by offering incentive shares to colleagues, all people will contribute to the growth and development of the company.
The direct positive relationship between people's growth and our company's growth
We believe that the development of any organization depends on the professional growth of its members. Helping with educational expenses and providing access to reliable educational resources is one of the measures taken by us to support the growth and development of our coworkers.
Find a job that suits your interests and skills.
Here is Divar
Have an impact there